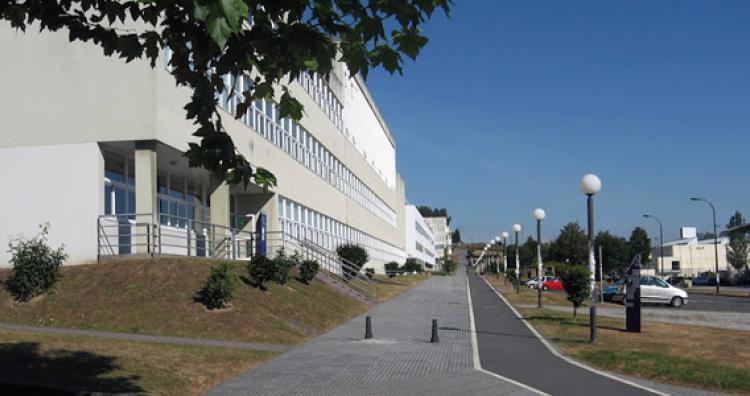 The Faculty of Communication Science of the Universidade da Coruña was founded in 2003 to teach the Degree of Audio-Visual Communication.
The goals of our institution include the formation of specialized professionals technically prepared for the creation of audio-visual and digital interactive contents, where new media and 3D production (animation, video games, special effects, 3D interaction) are two of the basic pillars in the orientation of the program of studies.
The profesional fields of application of this studies cover serveral areas, ranging from Production Design, Audiovisual Consulting, and Manangement or 3D Content Creation to the direction of audiovisual productions involving any kind of media, format and technology. The profesional profiles of the School's graduates include: Producer, Director, Scriptwriter, Technical director, Content Creator. Researcher, Docent and Expert in Visual Communication.
Post-Graduate Courses permit the specialization in Audiovisual Production, Journalism and Radio Information and Communication, to name just a few.